Learn more about Smart Flow NE and our services.
Smart Flow NE's main USP is the variety of work we have knowledge in.
Usually, people hire different companies for drainage, pumping, sewage treatment, bathroom, and plumbing & heating needs. At Smart Flow NE, we have expertise in all these areas, making us your one-stop solution for all water and wastewater-related requirements. Because we offer this unique advantage of providing all water and wastewater services in one place, we can delivering exceptional service quality at all times and strive to provide the best price.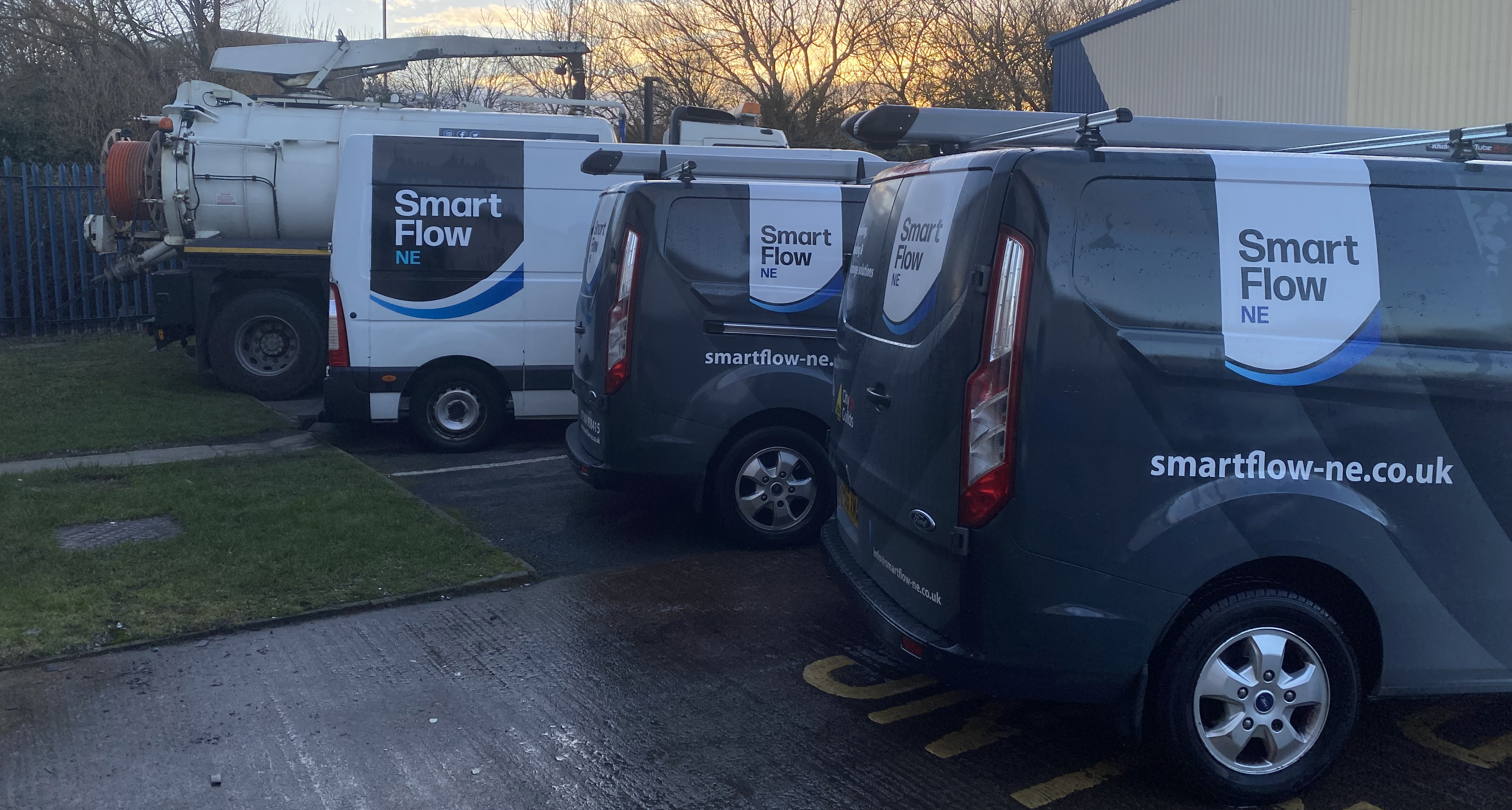 Five-star rated. Used our service before? Please review us.