Expert heating engineers in Ashington.
Professional heating engineers offering boiler and central heating installation, repair and servicing in Ashington. Gas Safe Registered - Registration Number 916246.
Boiler installation, servicing and repair.
Central heating installation and repair.
Heating repair.
Gas repair, gas testing and gas certificates.
Domestic, including landlords.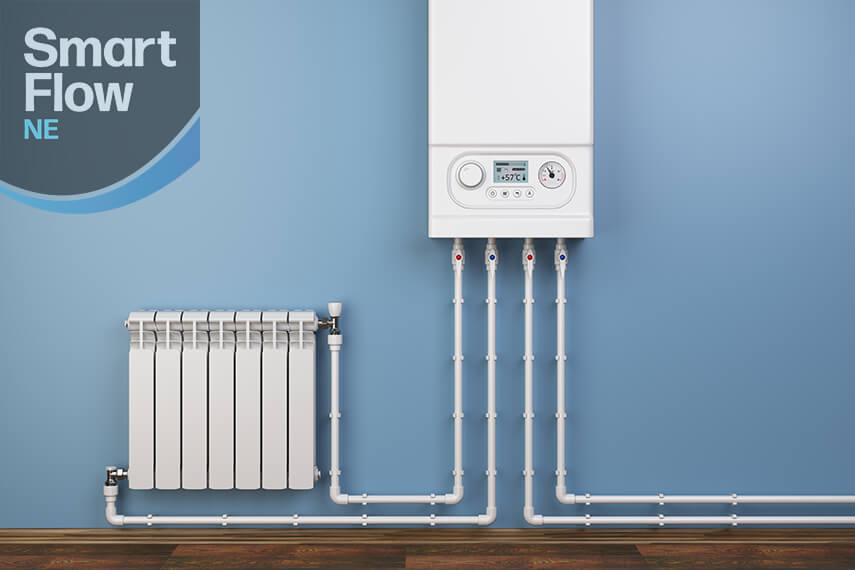 Need help?