Bathroom installation
Smart Flow NE have a team of experienced experts who specialise in bathroom installation, including design, planning, installation, and maintenance. Whether you are looking to renovate your entire bathroom or update your fixtures and fittings, we have got you covered.
Quality bathroom installation.
Full bathroom renovation.
Updating fixtures and fittings.
Modern and traditional styles.
Cater for all budgets.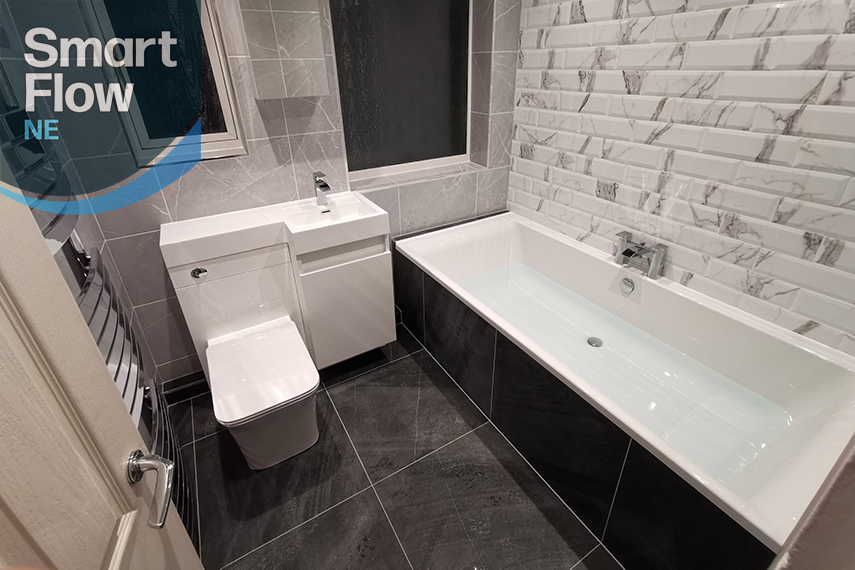 Need help?