Plumber Whitburn - general plumbing services.
Smart Flow NE are an independent company with experienced plumbing engineers to support all your service and maintenance needs. We undertake all emergency and local plumbing services for residential, commercial, and industrial purposes in Whitburn and throughout the surrounding area.
Water leaks - burst pipes or burst water mains.
Faulty plumbing installation.
Bathroom installation.
Blocked toilets and pipes.
Leak detection / fault detection.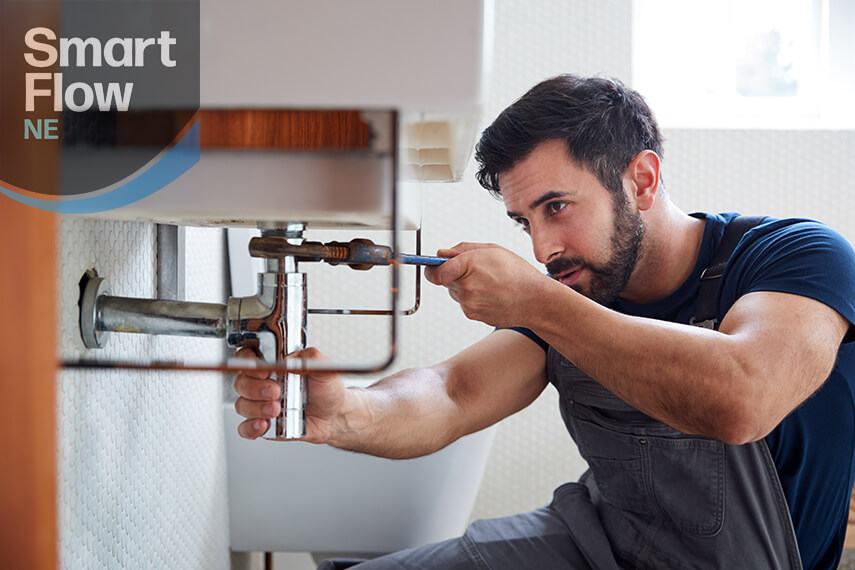 Need a Whitburn plumber?